One-on-One Lessons
In your home, at your convenience!
---
Basics Manners, Behaviour Problems, or Fear and Aggression
⟶   Does your dog need to learn the basics like sit, down, wait, stay, leave-it and to come when called?
⟶   Do you want to teach them to be well-mannered at dinner time, sit to greet, wait at doorways, and to walk on a loose leash?
⟶   Does your dog just have "problems"? Get in touch so we can get started working towards a solution!
$90 + HST (1-2 hours) Initial Consult to get the dog's history, owner goals and begin training
$75 + HST (1 hour) Individual follow-up lessons
$200.00 + HST Package of 3 follow up lessons ($66 per lesson).
Prices Include:
→   Travel to your home
→   Customized Training plans
→   Homework exercises and supplementary information
→   Unlimited email/phone follow up support
Sign up for Private Lessons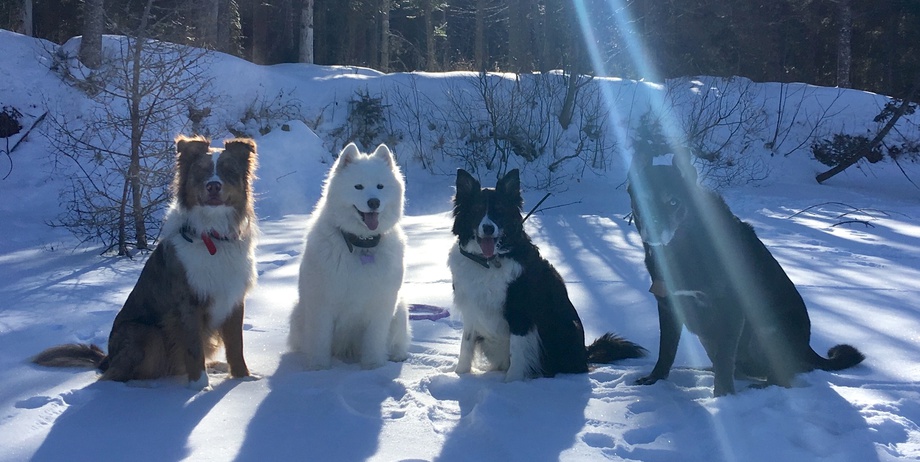 ---