Positive Reinforcement Dog Training
West Guilford, Kennisis Lake, Haliburton, Carnarvon, and Minden.
Learn how to:
✓   Have FUN trainnig your dog using positive reinforcement.
✓   Create attainable goals using step by step training plans.
✓   Train dogs regardless of your (or their) age, size or strength.
✓   Get behaviour problems under control.
✓   Improve your dog's quality of life.
What to expect: 
⟶   Training and one-on-one coaching in your home, on your schedule.
⟶   Customized packages, including plans, homework exercises, and supplementary hand outs.
⟶   Phone and email follow up support to ensure continued success.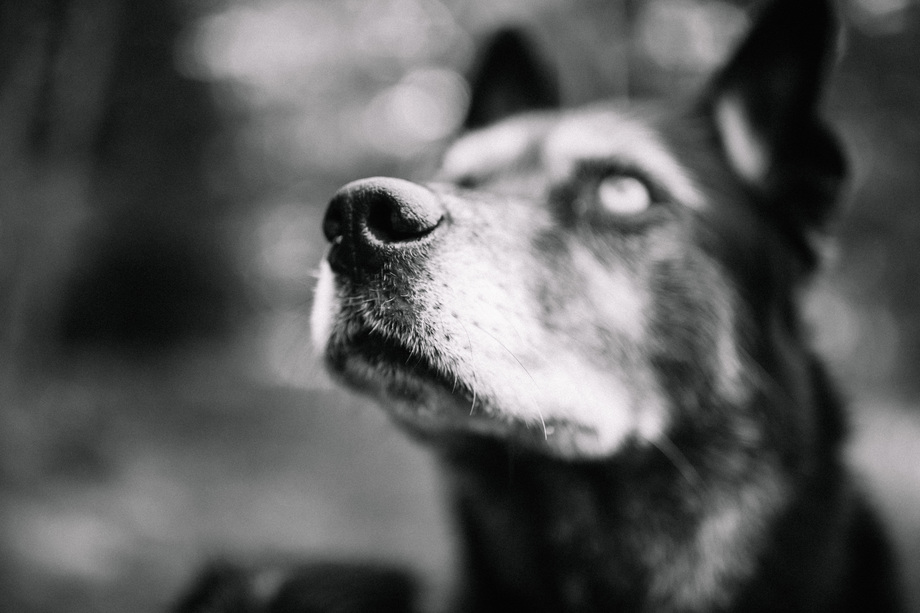 Private Consults - Group Classes - Puppy Board & Train